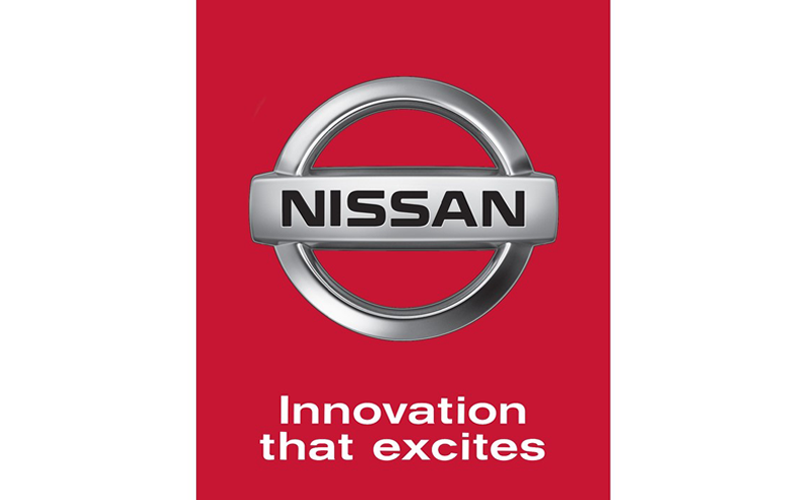 Nissan Automotive Europe, aiming at a 360° digital transformation
"We wanted to provide our regional managers visiting automotive dealerships a continuous quality improvement tool to support our network in a long-term quality approach."
The application is entirely integrated to an ecosystem, which allows us to audit the key steps of the customer experience in the network, from sales to after-sales services.
Within our digital transformation, Takoma helped us design and develop a tailor-made mobile application as well as a management gateway to audit and visualise data. This new digital tool was met with success by our regional managers, improved our results and strengthened the image of innovation conveyed by Nissan."
Najat Laadam, Retail Experience Section Manager
CONTEXT
Nissan aims at becoming the most attractive Asian brand in Europe. So as to contribute to this long-term fixed strategy, we wanted to provide our regional sales teams with an application that would enable them to be more efficient, to improve the quality of the sales and after-sales services and to increase our visibility related with the performance of our network.
STAKES
Provide regional managers in sales and after-sales services with a business application.
Have access to an easy-to-use and ergonomic mobile application fitted with an intelligence that can identify measures to enhance customer satisfaction.
Improve the efficiency and productivity of our sales teams.
Increase the added value of our regional managers regarding automotive dealerships.
SOLUTION
Nissan Automotive Europe chose Takoma to help in its digital transformation. Takoma created a business mobile application for Nissan's associates visiting automotive dealerships:
conception and design of a business application suited the needs of the company;
solution available in connected or offline mode if there is no signal in the place visited;
creation of intelligent check-lists offering improvement key points regarding the business indicators to control.
RESULTS
Launched in 2016, the application is now used by 250 people everyday and covers 2,000 automotive dealerships through Europe. In figures, the application helped to carry out more than 19,000 action plans created after 6,000 visits to automotive dealerships.  For example, the application allowed us to:
make the audit and pan-European tables processes easier;
centralise the monitoring of the performance indicators;
unite the set of actors to improve the customer experience;
progress significantly on customer satisfaction surveys compared to the competition.