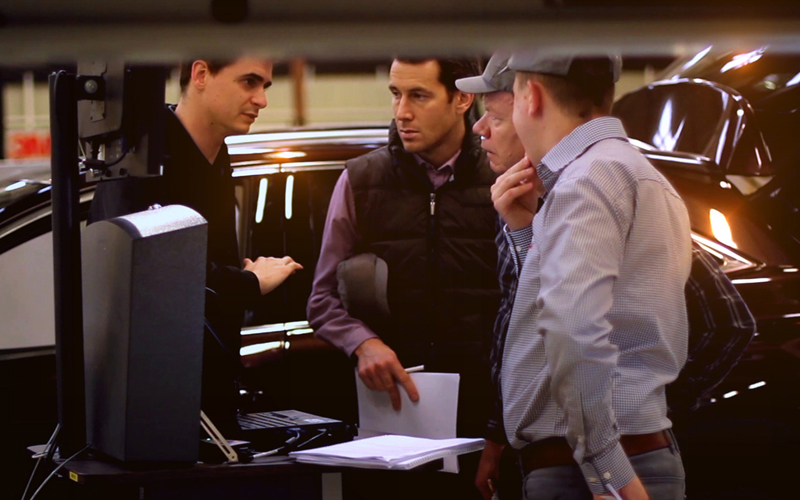 Technical Training Department
The Technical Training Department is composed of educators and specialists (engineers, qualified technicians, etc.) and offers a new approach to technical training.
From technical popularisation to training specialised technicians, our Department can handle any type of training project (digital, on-site, blended) no matter the step it's in (feasibility study, field analysis, content design, graphic design, translation, deployment, presentation).
Motivated by sharing their knowledge, our consultants mainly work on the automotive industry and other major French industries. For instance, since 2016 Group PSA has entrusted our TTD with the technical trainings intended for their international after-sales network.