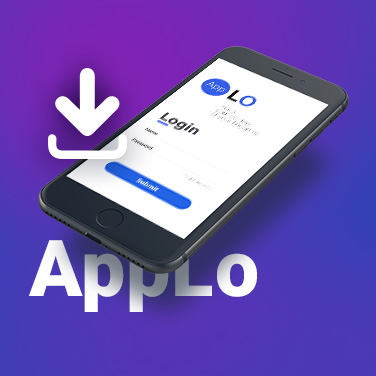 Takoma is developing a new mobile application called Applo. This application is an indexing, management and content dissemination LO (Learning Object) platform. It provides access to a knowledge base in the form of a Cloud, hosting documentation, training content, and a range of resources for the customer, depending on their specific ecosystem.  
The application manages content, displays follow ups in real time and allows to consult offline content previously downloaded.   
The demonstration will be available this summer.