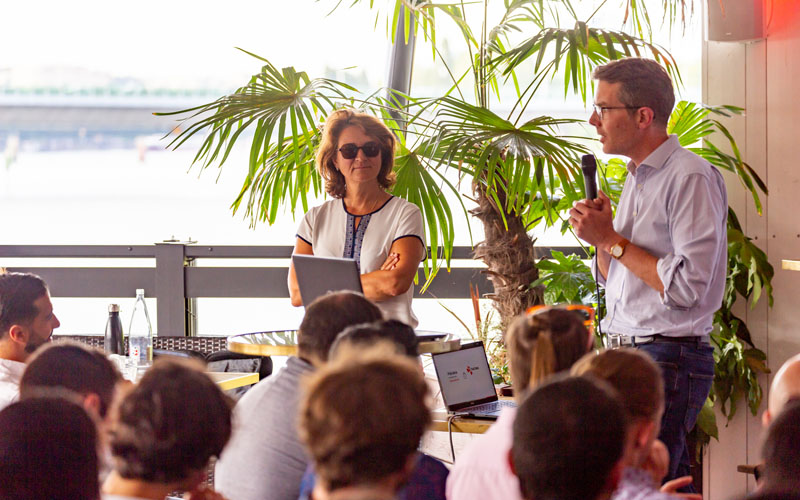 Accelerate TAKOMA's development and continue the adventure begun over 23 years ago! This is the ambition of Helene Resseguier and Bertrand ROBLIN, the founding directors.
To pursue this same ambition, UI Investissement acquired a stake in the company a few months ago.
Against this backdrop, Ferréol MAYOLY has just joined the company as Managing Director.
Prior to joining Arval BNP Paribas Group, Ferréol worked in sales and general management.
He thus brings with him experience in business services, development and team management.
We wish him a warm welcome and every success in his new role at TAKOMA!