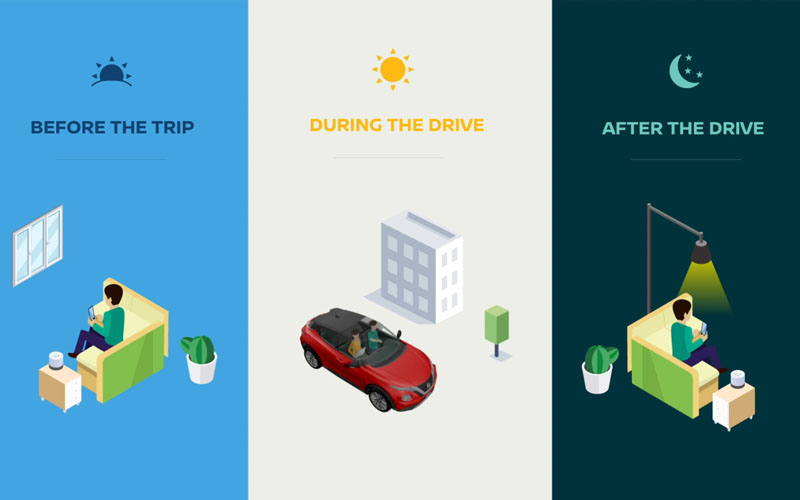 Vehicle connectivity is one of the three major challenges for car manufacturers today, along with electrification and autonomous driving.
In order to train its European sales force in these new and constantly evolving technologies, Nissan Academy Europe entrusted Takoma with the task of designing a complete training programme on the subject.
This has resulted in the development of an introductory video, a series of MicroLearnings, technical articles, Leaflets and an "on demand" virtual class.  In particular, this virtual class has to take place on a regular basis as a scheduled "appointment" and its content is partly chosen by the learners at the beginning of the session.
The entire programme is currently being distributed throughout Europe.
Published on 21 April 2022