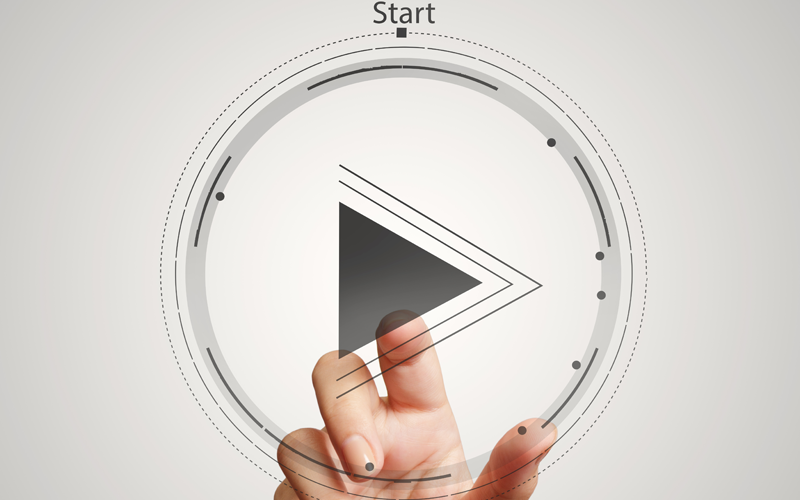 Using videos in digital training programme is essential because it can convey many information in a small amount of time. It is also the learners' preferred approach as it meets their mobile and daily uses: according to experts, in 2021, 80% of global data traffic will come from online video.
Takoma has included Video Learning since 2012 in its global design offer of tailor-made training solutions.
We design training solutions that promote an active pedagogy in which the learner is at the heart of the learning, thus surpassing didactic videos where the learner is passive.
Takoma adapts your project to the core issue and target population by designing a project that fits learning needs and by adding quizzes and interactions. Moreover, our technical solutions allow us to create truly immersive videos in which the learner is active and can change the storyline based on his/her choices.
Do you have a training or communication project? Contact us now and we will identify together the solution tailored to your needs.
.